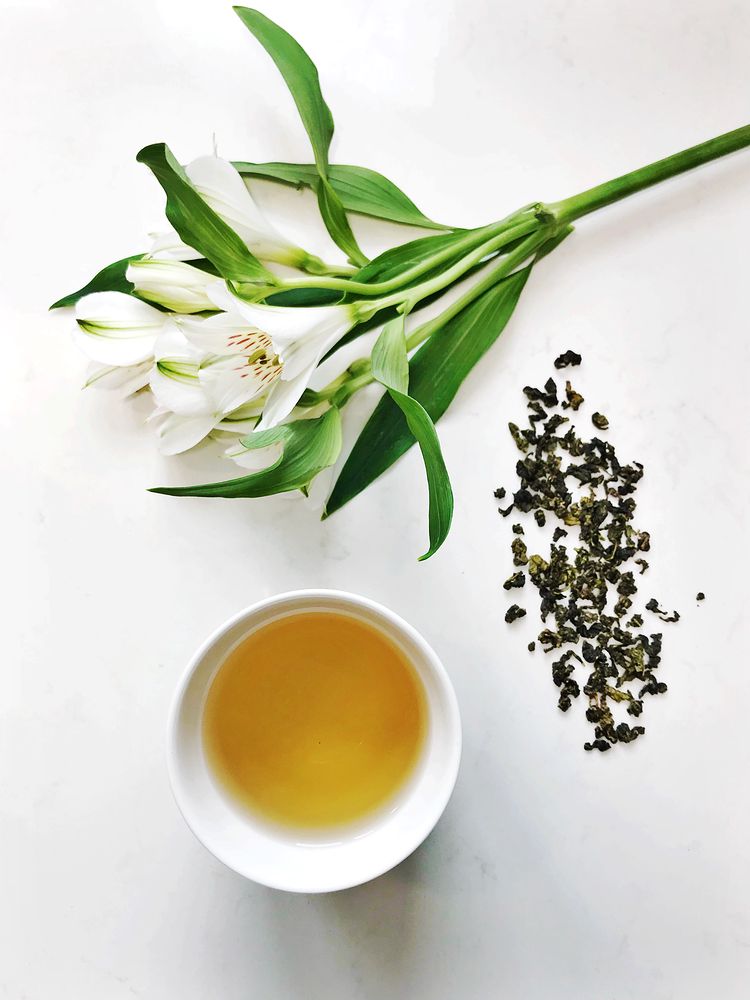 OUR MISSION

A tea is good, but a natural tea is better! This is our main mission: to offer teas and herbal teas that are both tasty, 100% natural and of exceptional quality. The benefits of tea are many, but up to a certain limit. Indeed, when artificial flavors are added, most of the health benefits and unique qualities of tea are lost. If you were told that it is possible to find its flavorful flavors without losing the pure properties of tea! Bu by Espace Thé offers you exactly that; a complete and diverse range of teas and herbal teas without having to compromise with taste and health.

OUR BELIEFS

We believe it is essential to go back to basics. Natural tea is health, so Bu by Espace Tea suggest products without ingredients that could harm your health. This awareness of well-being is important to us and that is why we are proud to offer a range of natural teas, some organic, as well as a range of herbal teas inspired by Ayurvedic medicine. We believe that by informing our customers more about the many virtues of tea Bu by Espace Thé, they can live a well-being everyday.

OUR VISION

It is guided by our passion for health by offering teas and herbal teas made of natural ingredients. We believe that the love we feel for what we do is directly reflected in the well-being of our customers and our team. We want to build a community that is driven by four values that are dear to us: respect, passion, health and excellence.

OUR VALUES

Respect: In many forms, respect for the natural sources of tea, transparency with our customers and our partnerships.

Passion: It is this deep love that we have to discover teas and herbal tasty and 100% natural flavors, as well as their benefits.

Health: Natural tea contributes to a healthy body and mind.

Excellence: We strive for excellence by offering quality products and exceptional service.